"PEOPLE, OUR MOST IMPORTANT SAFETY ASSET."
We are recognized professional safety consultants
Executive Safety Solutions provides safety management solutions to large and complex global organisations. Our assessment, consulting, training and coaching activities meet the highest standards and are tailored to each customer's needs. We have the resources and experience to deliver quality safety solutions and facilitate an improved safety management.

First, we listen
Taking the time to learn the client's business, we map company-specific organizational and operational structures and we gain insight into the customer's needs.

Then, we assess
In a second phase, we determine the present level of safety management practices. The results of our objective and in-depth assessment will be the benchmark for any future safety improvements.

Finally, we help
We offer tailored consultancy, training and coaching, in which we develop the safety leadership skills of actual and future executives and safety professionals.
PHILOSOPHY
Executive Safety Solutions stands for professionalism
Dedication to client success
Building trustworthy and long-term relationships
Applying open and honest communications
Delivering high quality and sustainable solutions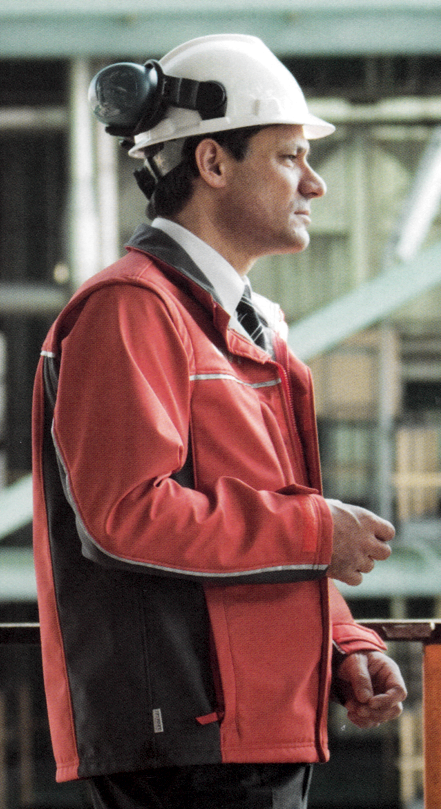 Siegfried Michiels
Director - Founder
Siegfried Michiels started his safety consultancy career at a reference company in safety management, building his extensive experience while consulting mainly Blue Chip companies in establishing and implementing Workplace Safety Change Programs. After almost ten years, he founded EXECUTIVE SAFETY SOLUTIONS, dedicated to provide his expertise on safety issues and to become a reference in the global industry.